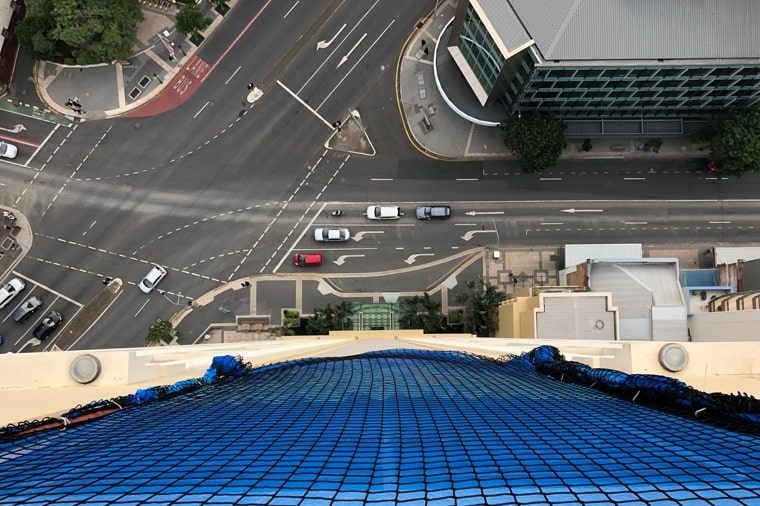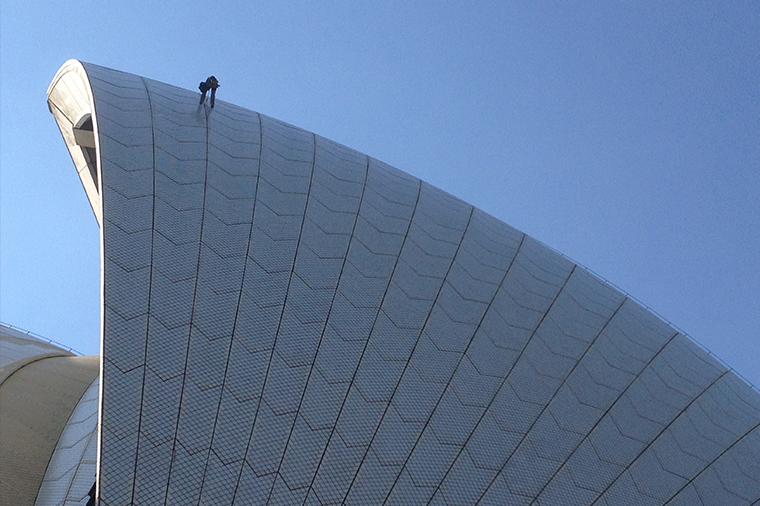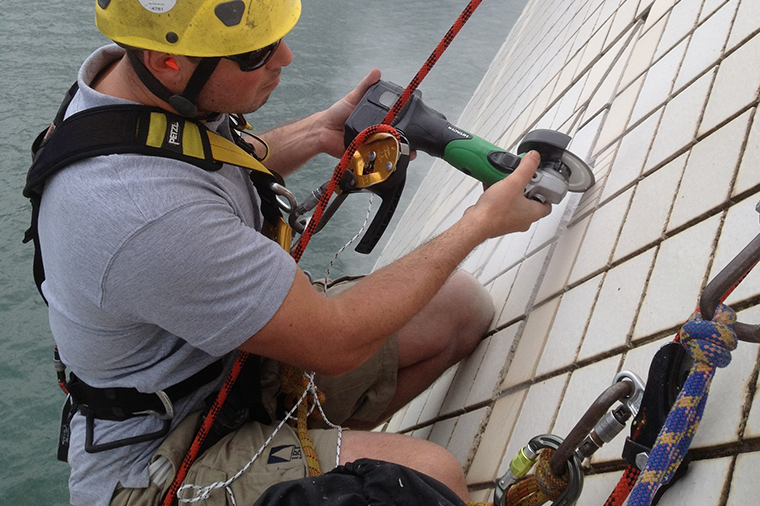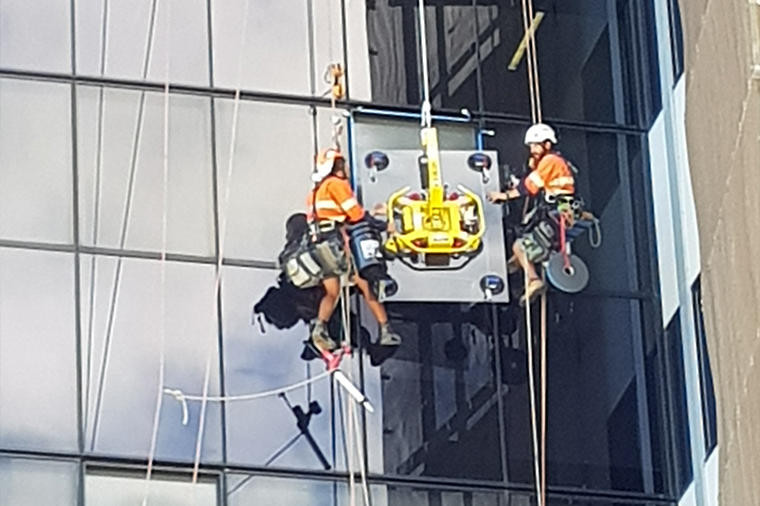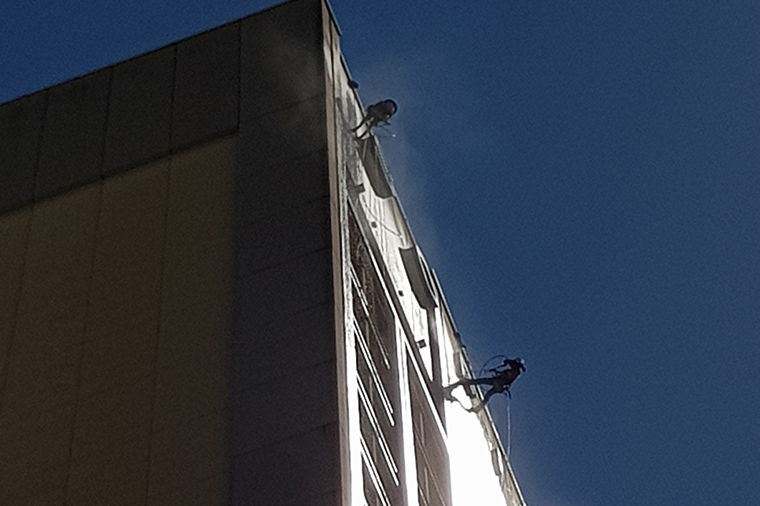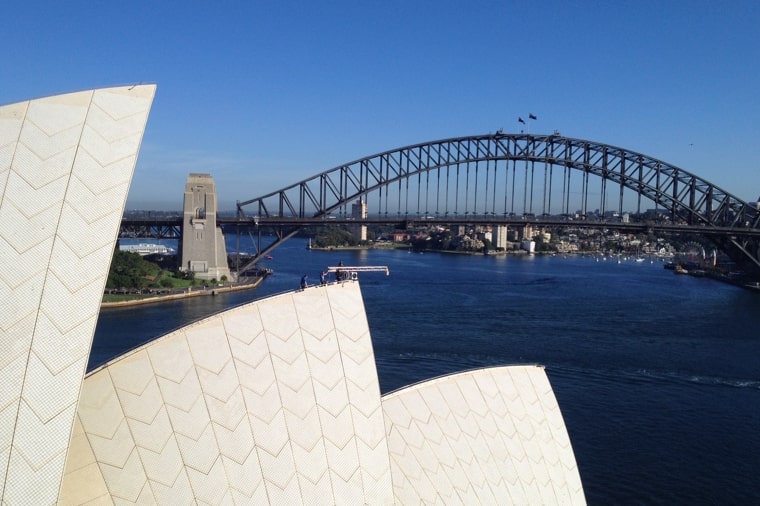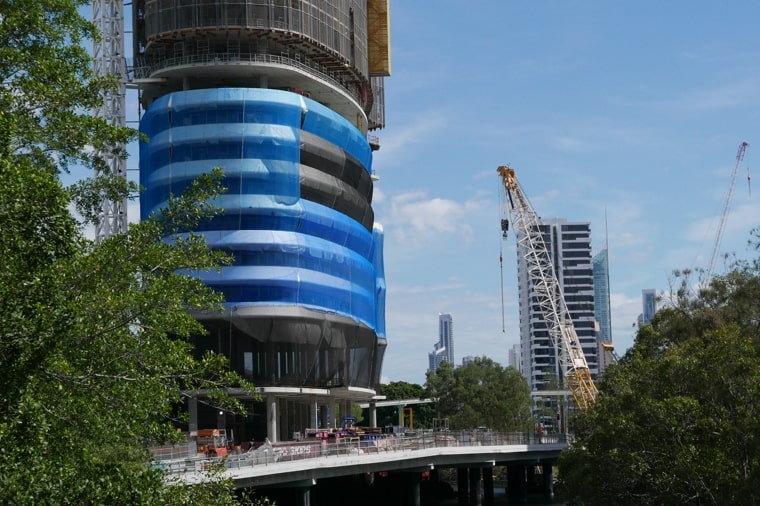 Commercial Building & Property Maintenance Services
Whatever repairs and maintenance you need to do at height, you always want to be sure of the same things. The work will be done well, done right, and done safely, the first time, every time. From the Sydney Opera House to your own house, this is Kerrect, and what we will deliver for you.
Speak to an expert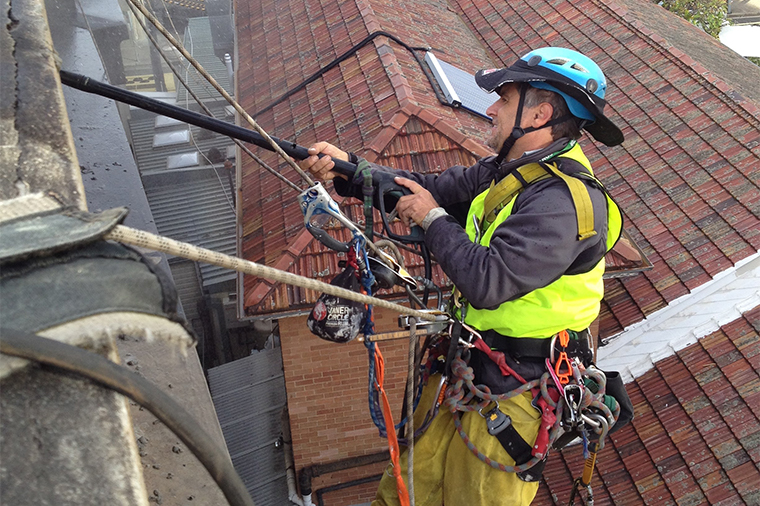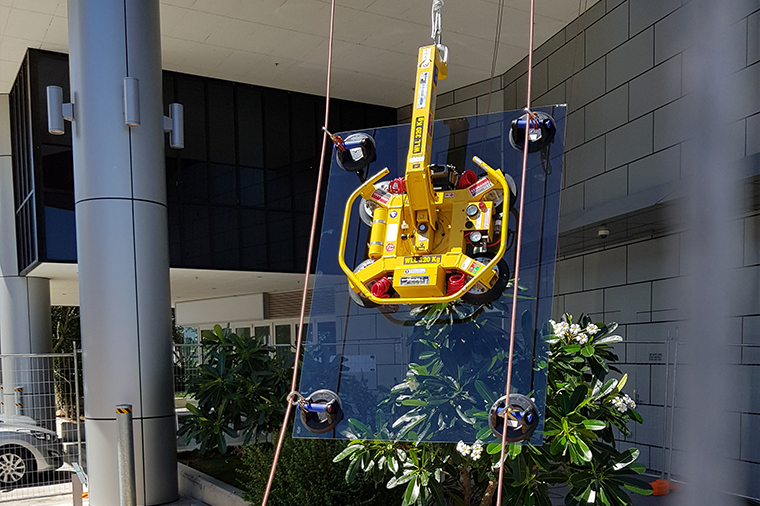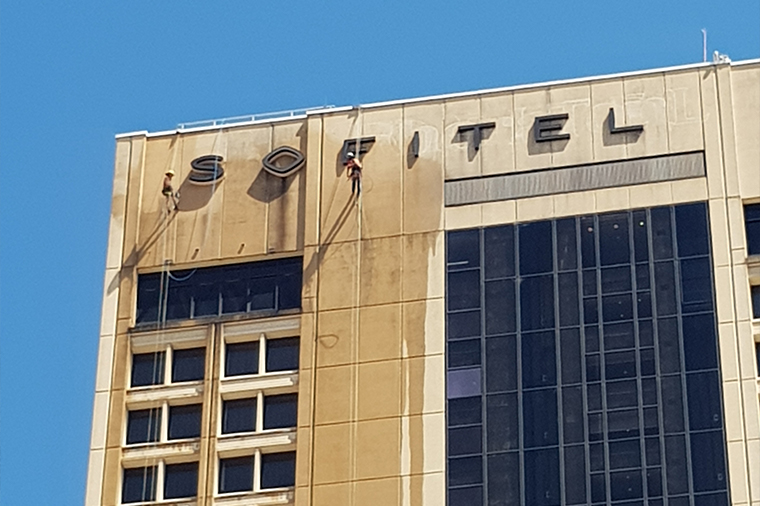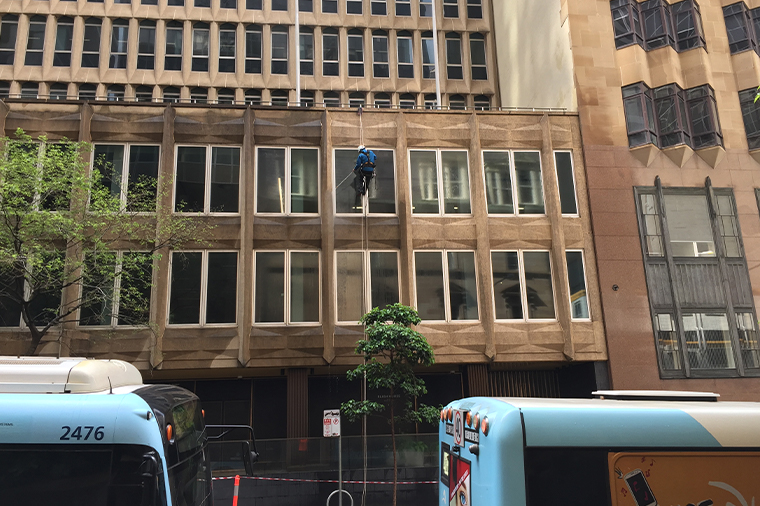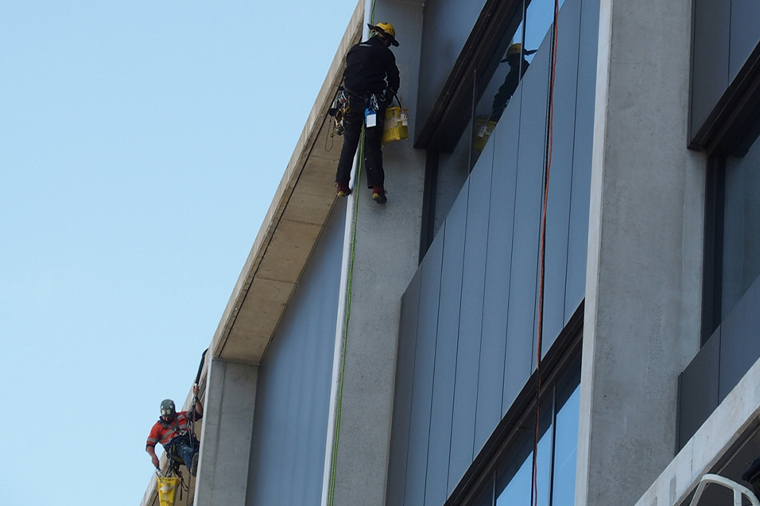 Maintenance of Buildings and Structures
We carry out all forms of maintenance to high-rise buildings and tall structures quickly and efficiently, with minimal disruption, using lightweight access and industrial rope access techniques. We help you maintain the integrity and appearance of your assets by providing:
Inspections and makesafes
Concrete, render, and masonry repair
Corrosion and structural repairs
Sealing and waterproofing
Painting and specialist cleaning, including pressure washing
Signage installation and repair
Find out more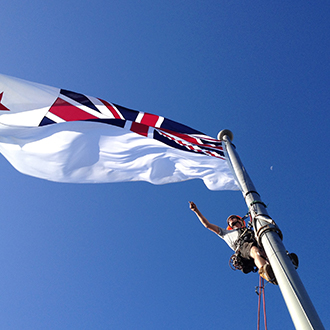 Skill and experience you can trust
For over 20 years, we have repaired and cared for some of Australia's oldest, largest, and most iconic buildings. With a background in construction and a highly skilled team, we have the experience to carry out remedial work on any structure and upgrade any material. We have the knowledge and skills to deliver from replacing Opera House tiles and Harbour Bridge bolts to pressure washing heritage sandstone and repairing pebble Crete facades. Including working with specialist Engineers to carry out the inspection, sampling, and assessment of combustible cladding and its rectification or replacement.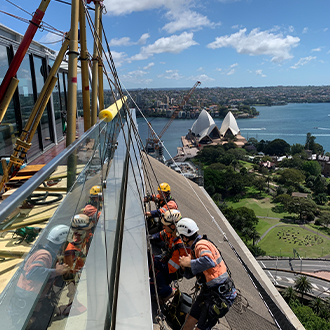 Quality and attention to detail you can rely on
At Kerrect we believe in doing things right and getting them the right the first time. So we put in the work to research, plan, and execute with an eye for precision and detail. Although much of our work is done in areas too hard to see, we see it, know it, and make sure all repairs are done to the correct specification. We understand the importance of teamwork and will slot seamlessly into working and communicating with you and your team to deliver the results you want.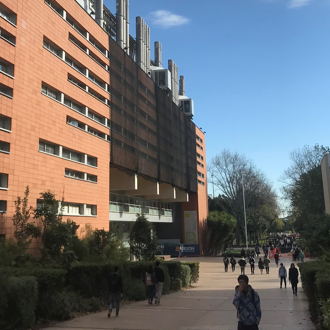 Backed by fit-for-purpose safety, access and netting systems
As the go-to experts for working safely at height, you can be sure your difficult-to-access repairs and maintenance will be carried out safely. Whatever the task, we have the specific systems, insurance, and training to do the job correctly. However tall, deep, wide, long, steep, or near to people, we will expertly manage the risk of falls and their impact on the environment. Setting up a system that will keep everyone safe, including workers on site and the general public.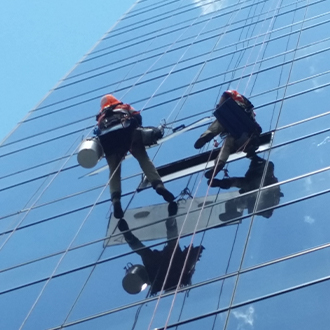 Offering flexibility, cost efficiencies, and minimal disruption for you
Because we abseil rather than access from scaffolding, we can quickly change the area we are working on when the conditions change. This means we can keep working smoothly, keep to schedules and deadlines, and create cost efficiencies over the entire job for you.