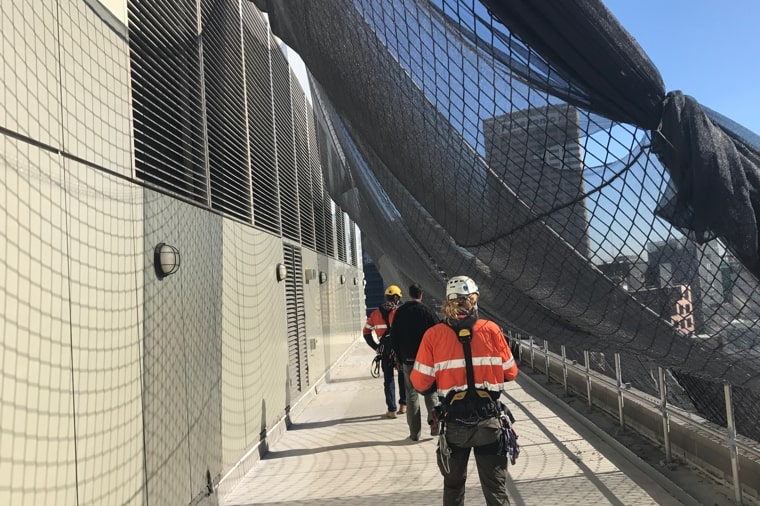 Building and Façade Access Systems
We audit, consult, design, install and provide certification for bespoke access solutions. We will provide you with an effective and appropriate solution that will enable you to easily and efficiently maintain your building facade and structure. And help you to manage the long term appearance and integrity of your assets.
Our rope access systems are designed and installed using the latest anchor and rigid rail technologies and are certified compliant with AS/NZS ISO 22846 (previously AS/NZS 4488) and Rope Access Industry Codes of Practice.
We offer permanent, temporary and portable solutions to suit your particular access requirements.
Speak to an expert
Some of the products we may recommend include: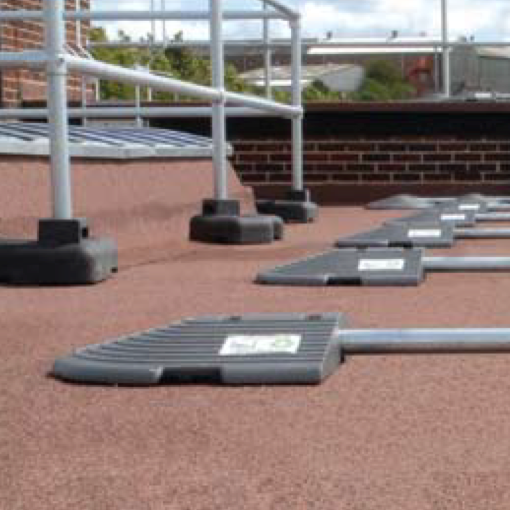 Accessanka
The Accessanka is designed as an accessory to the Weightanka to provide a portable anchorage device for rope access workers. The device incorporates a fall arrest anchor point allowing the worker to safely attach more than two metres from the roof edge. This unique device is suitable for attachment of both a worker and a rescuer, enabling quick and easy rescue of a suspended rope access worker. The counter-weighted anchor sits on the roof surface with no requirement for fixing through or penetrating the roof membrane.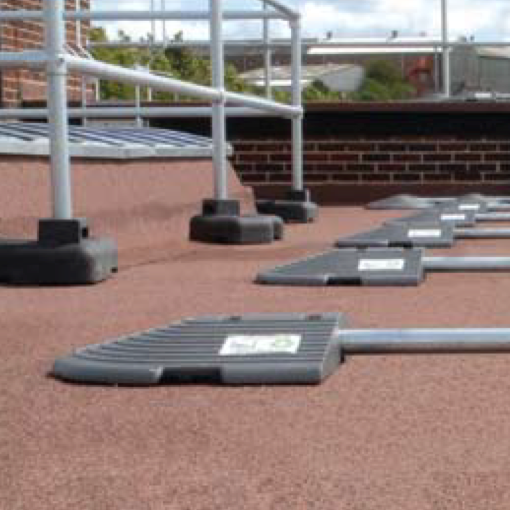 Raptor Rail – Rigid Rail Systems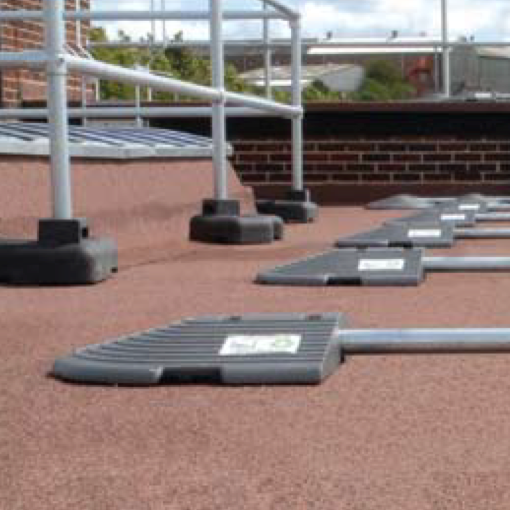 Roof Jockey – portable anchor systems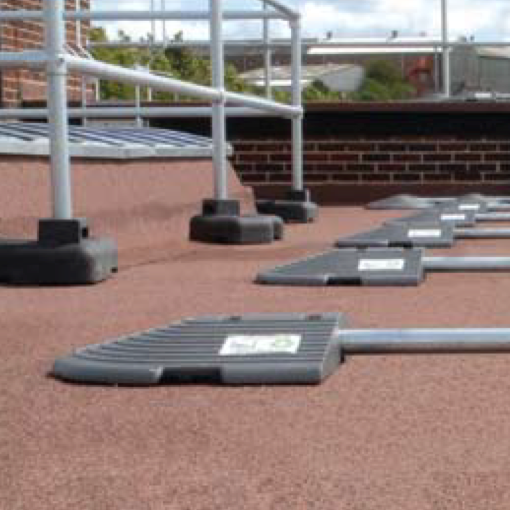 Davit Arm Systems