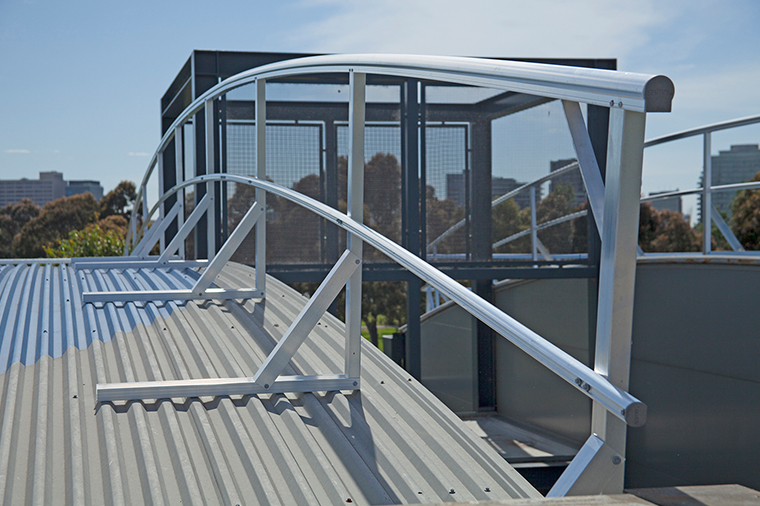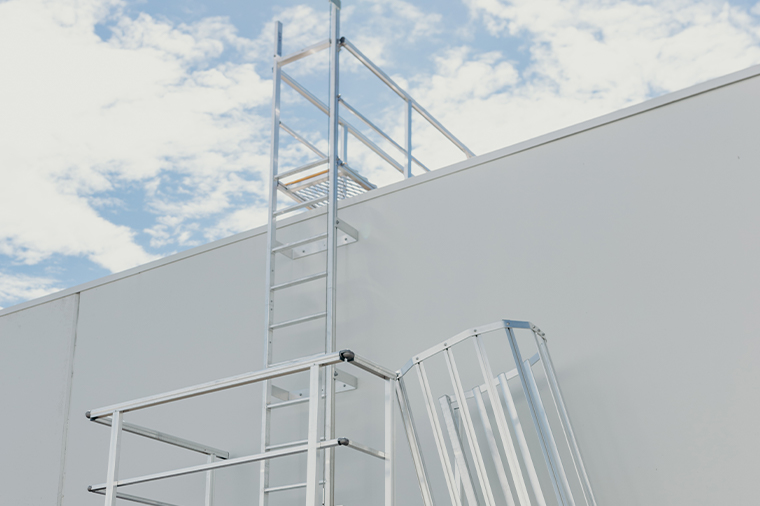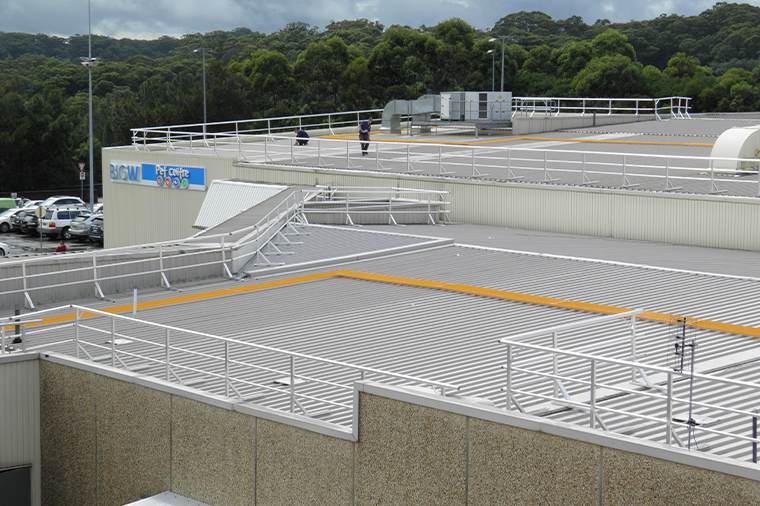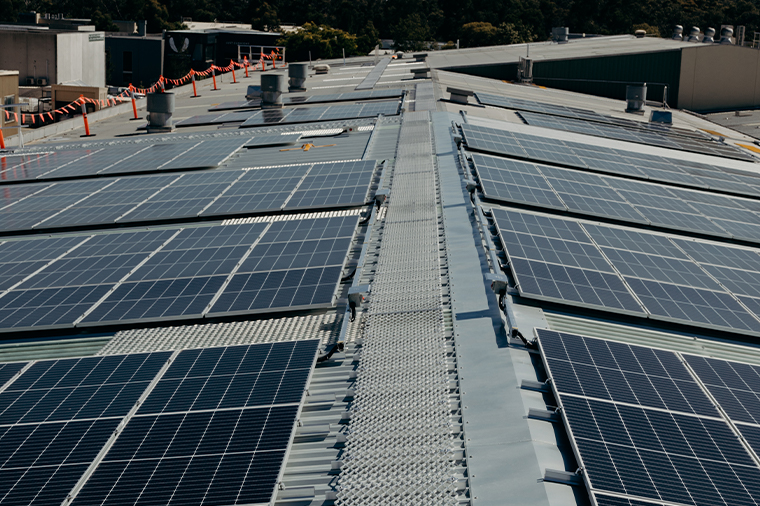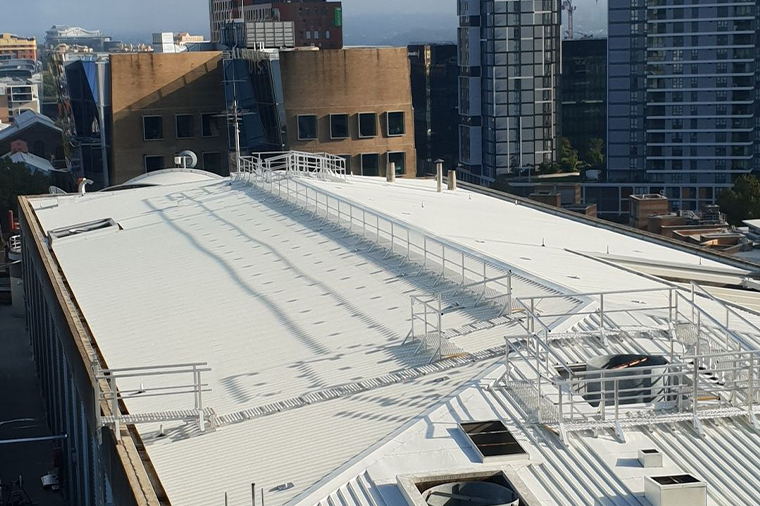 Passive Systems: Handrails, Walkways, Platforms & Ladders
Designated safe access routes from ground level upwards to service all your high access areas such as roofs, plant and equipment, towers and tall structures. Safe work areas are clearly defined and trip hazards eliminated by installing compliant walkways, platforms stairways and ladders.
Fall hazards are controlled by the use of handrails, guardrails or barricades Easy to use, our passive and collective solutions require no end user interaction or training.
We offer both permanent or temporary systems, plus a unique range of handrailing solutions where installation requires no hot works and no roof or waterproof membrane penetration.
Speak to an expert
Additional specialist products we recommend and install: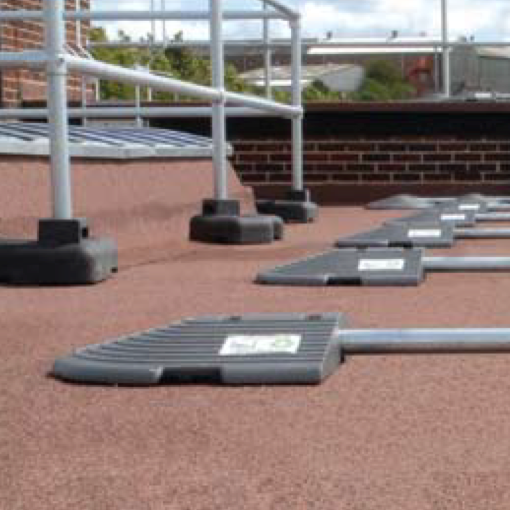 KeeGuard: Free Standing Handrail System
Quick and easy to install, our KeeGuard free-standing handrail system requires no drilling or penetration of roof membranes and no bending, threading, welding or hot works. Also available in aluminium (KeeGuard Lite).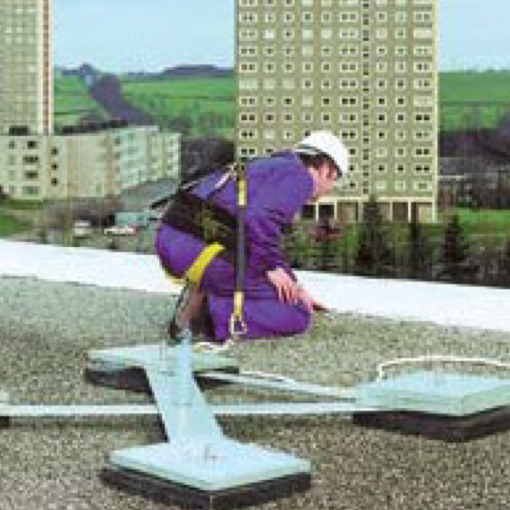 KeeDome: Free Standing Skylight Barriers
KeeDome is a modular, free-standing guardrail system designed specifically to prevent falls through skylights or as a roof access hatch surround. Requires no roof membrane penetration and no hot works.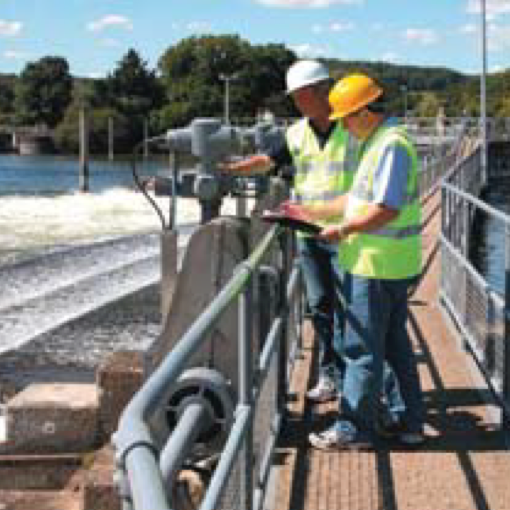 KeeKlamp: Safety Barrier Solutions
KeeKlamp offers the most flexible solution for the construction of safety barrier systems; securely joining standard sizes of structural tube into almost any configuration. There is no welding so no requirement for hot works permits. And the wide range of fittings available means there's no bending or threading, so no need for special tools or skills to install. Also available in aluminium (Kee Lite).