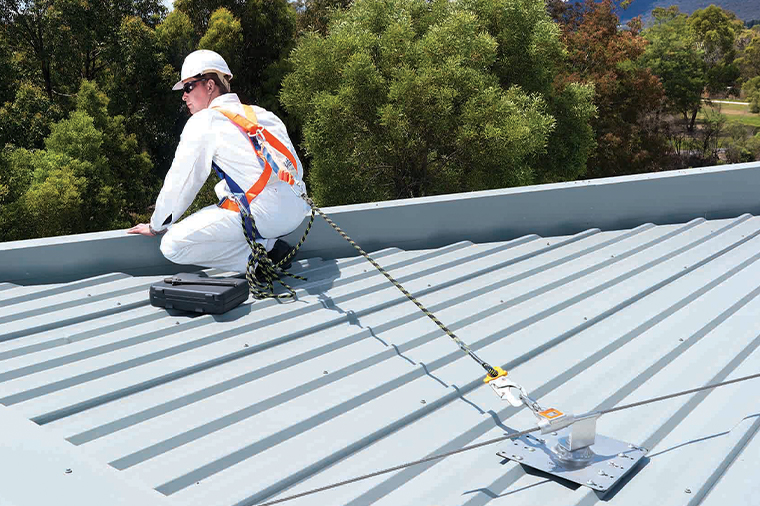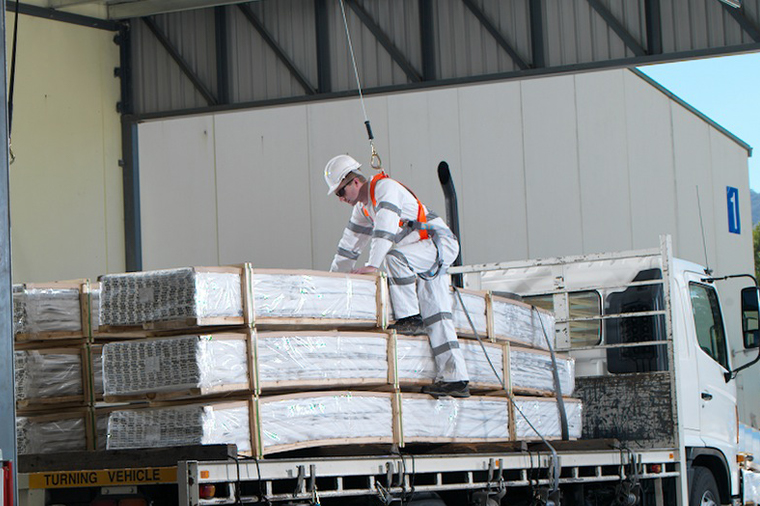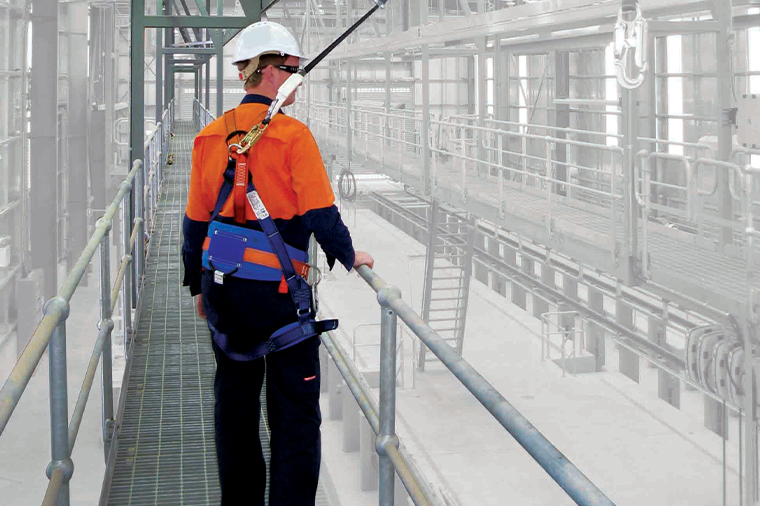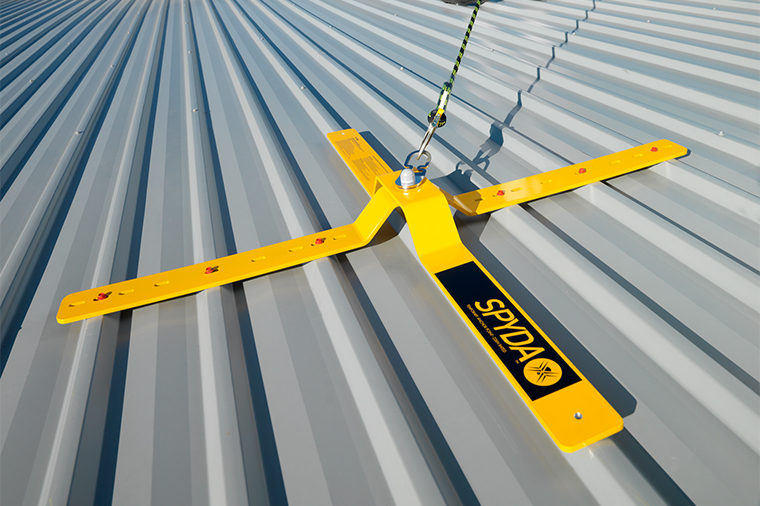 Fall Arrest, Restraint Systems & PPE
We audit, consult, design, install and provide certification for site specific fall protection solutions including:
Harness anchor points
Static lines
Ladder lines
Rigid rail systems
Overhead systems
Harnesses & associated PPE
Speak to an expert
We consult with you at the initial stage and recommend the most appropriate solution based on the areas where access is required, as well as the nature and frequency of work to be done. To give your workers the best protection we will recommend the safest, simplest, most logical and easy to use systems for your circumstances.
We offer both temporary and permanent solutions, including a range of portable solutions.
All our installations are proof load tested and certified in accordance with current regulations and standards.
Additional specialist products we recommend and install: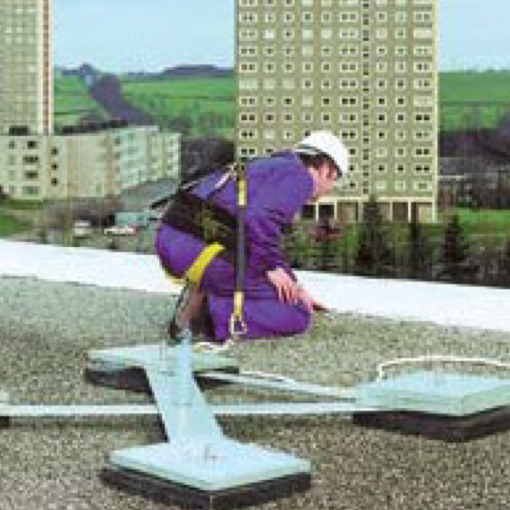 Weightanka
Weightanka is a free-standing, portable harness anchor point for use on almost any roof surface up to five degrees in pitch. The independently tested counterweight system means the system sits on the roof surface, with no requirement for fixing through or penetrating the roof membrane.
Tammet Vehicle Loading System
Where we used to install the Combisafe Vehicle Loading System, we now recommend and install Tammet. It provides a flexible and relocatable overhead anchor point, protecting workers against low-level falls whilst loading and unloading flatbed trailers. The system ensures protection from ground level up and across the full length of the trailer, and provides a rapid 'lock up' in the event of a fall or load slippage.