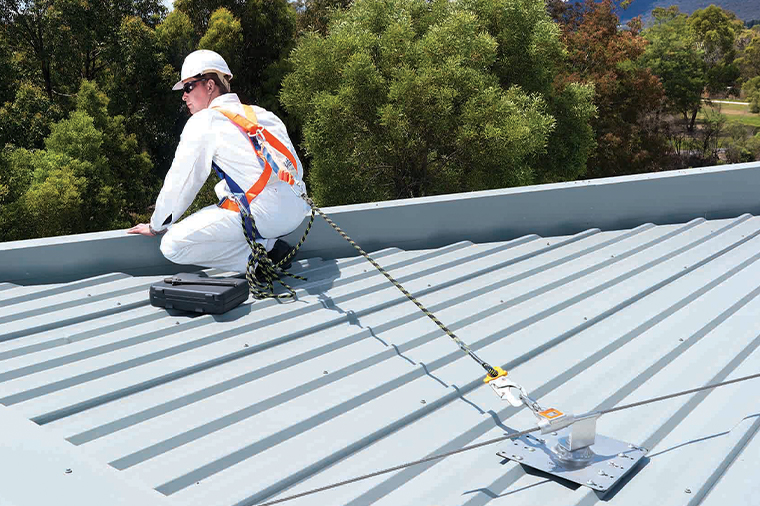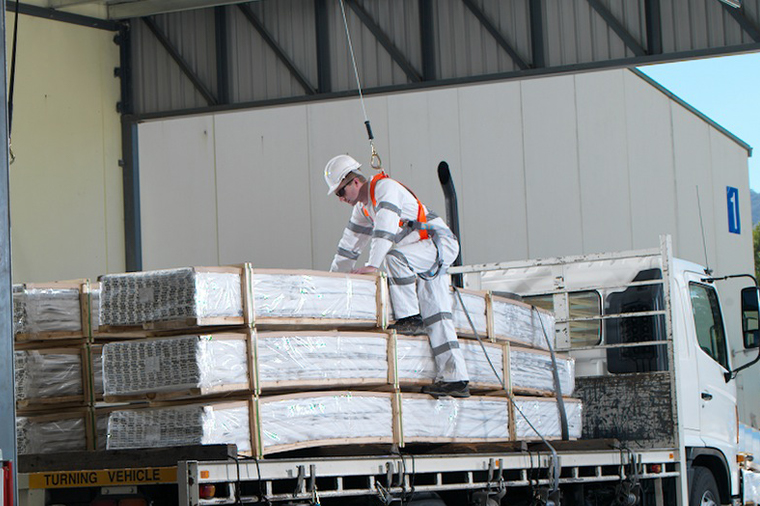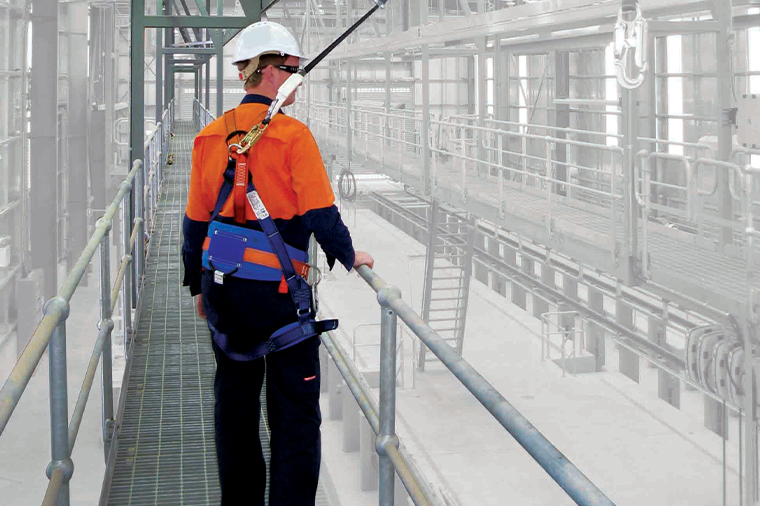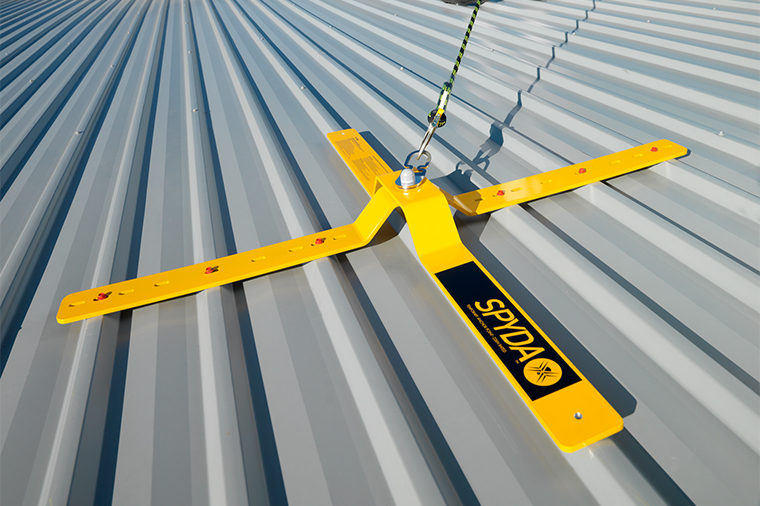 Fall Arrest, Restraint Systems & PPE
We audit, consult, design, install and provide certification for site specific fall protection solutions including:
Harness anchor points
Static lines
Ladder lines
Rigid rail systems
Overhead systems
Harnesses & associated PPE
Speak to an expert
We consult with you at the initial stage and recommend the most appropriate solution based on the areas where access is required, as well as the nature and frequency of work to be done. To give your workers the best protection we will recommend the safest, simplest, most logical and easy to use systems for your circumstances.
We offer both temporary and permanent solutions, including a range of portable solutions.
All our installations are proof load tested and certified in accordance with current regulations and standards.
Additional specialist products we recommend and install: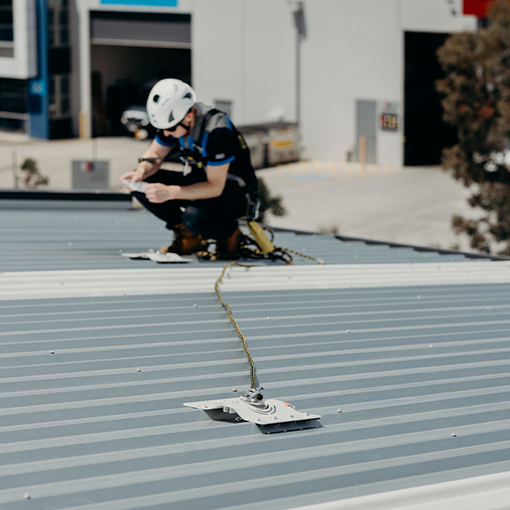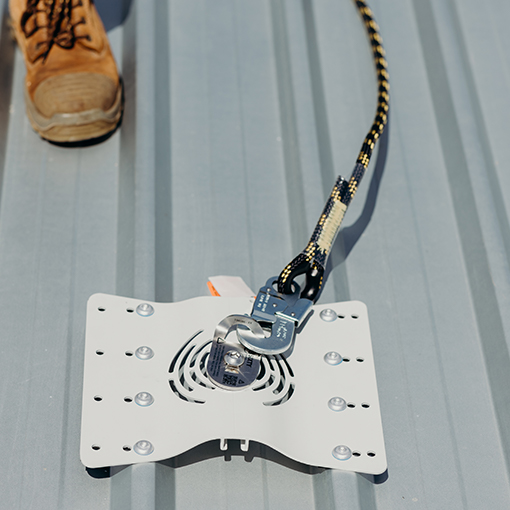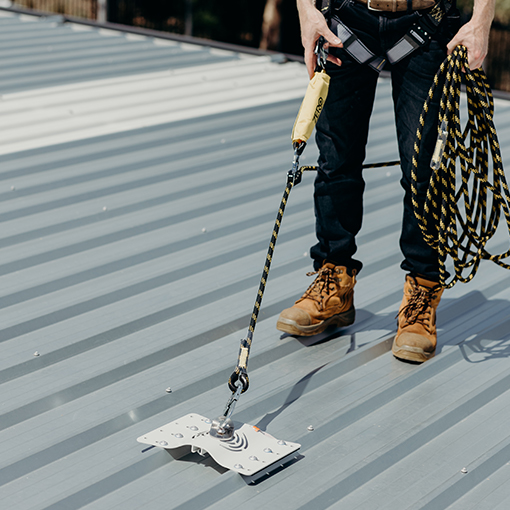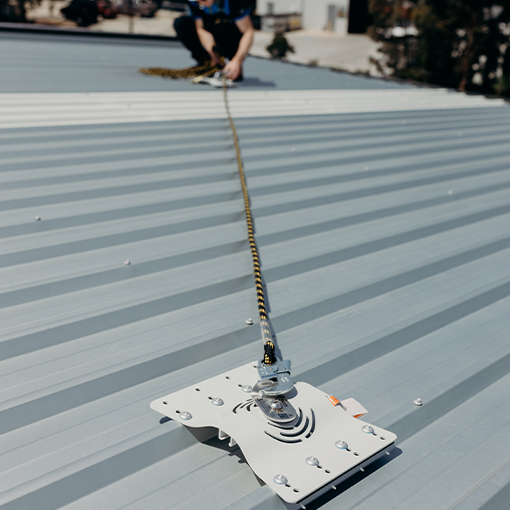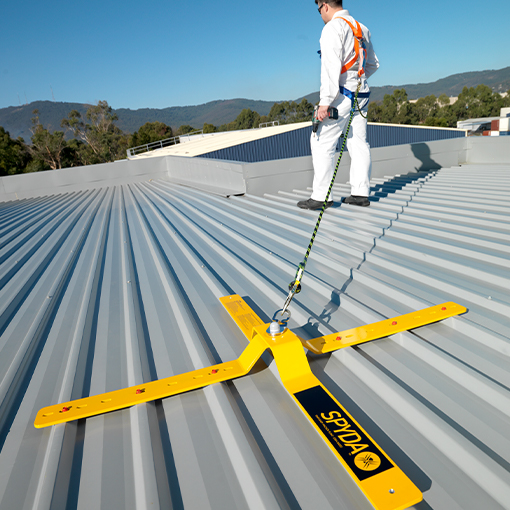 Harness anchor point systems
The SAYFA range of anchor points include 3SIXTY, LOW-PRO, SPYDA, and XPLORA providing floor mount, wall mount or overhead permanent or temporary harness anchor point solutions for all roofs, structures and sub-strates. Batch tested and numbered, all SAYFA anchors provide full traceability from manufacture through to installation.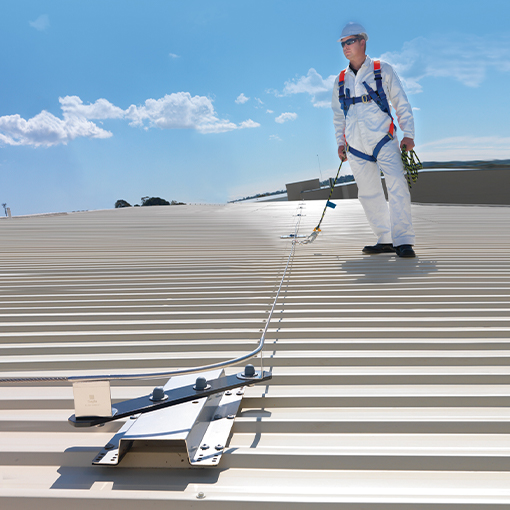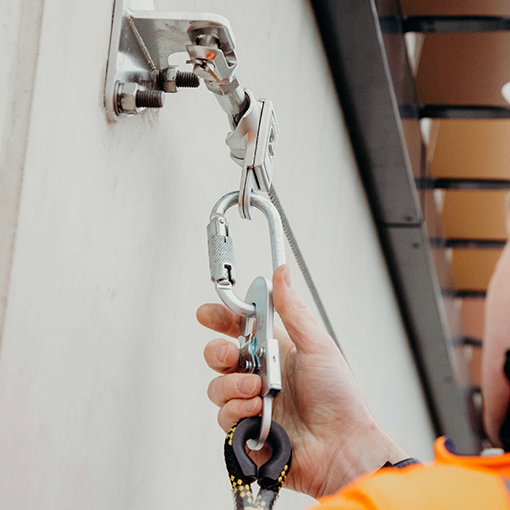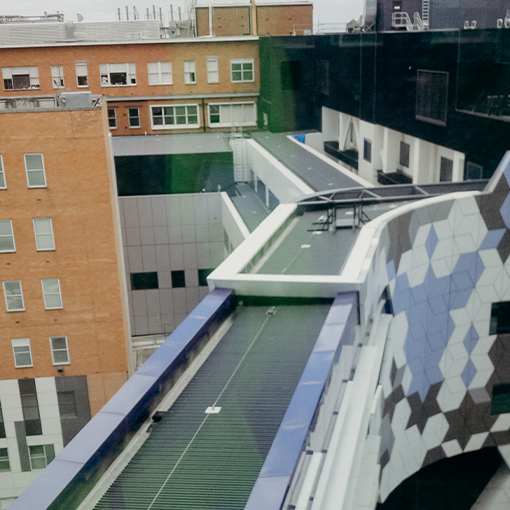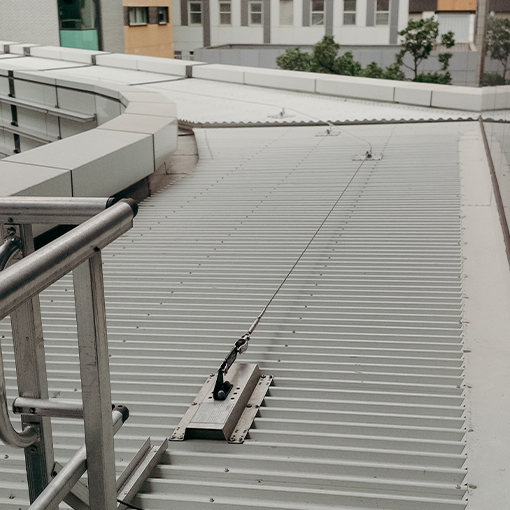 Static Line Systems
SAYFA's Travel 8 Static Lines ensure the operator has unrestricted, user friendly, safe access with a smooth intermediate pass though system and various adaptable mounting options including roof deck, steel, timber and concrete structures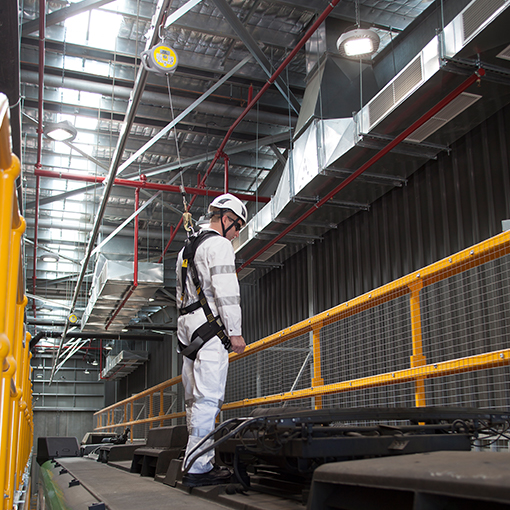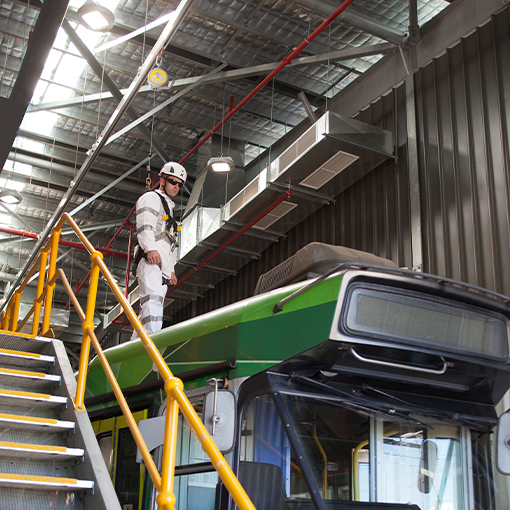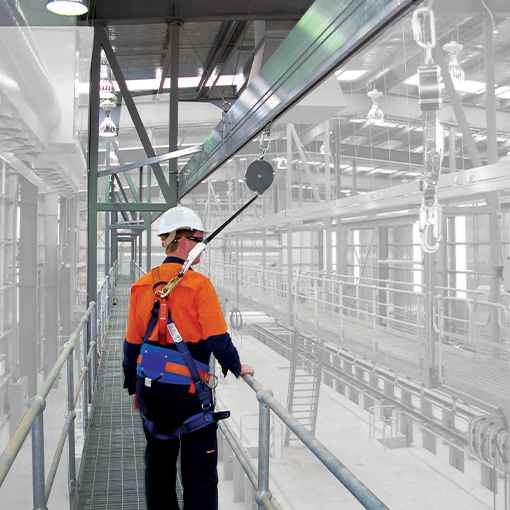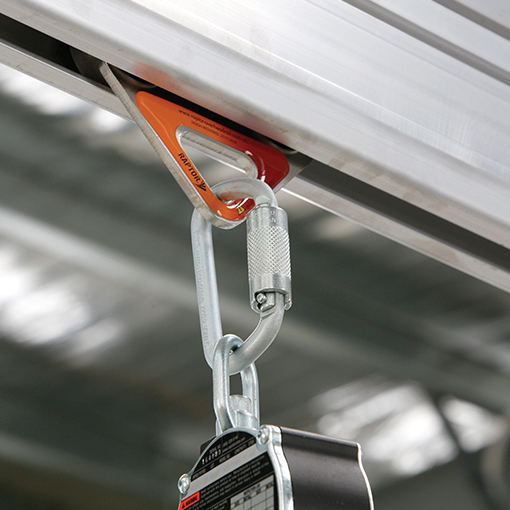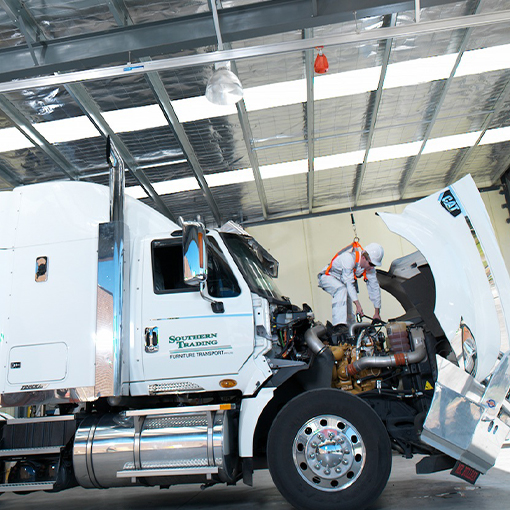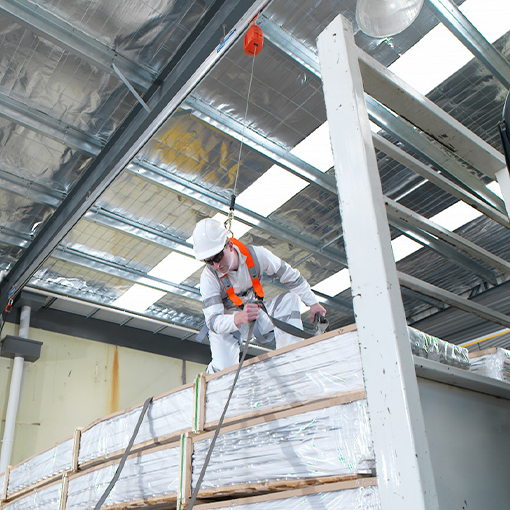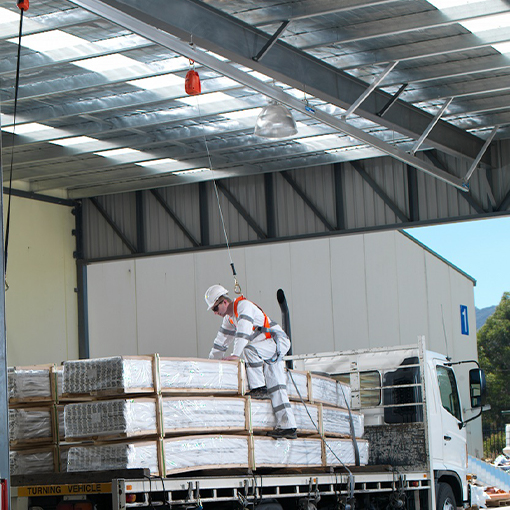 Overhead Rigid Rail Systems
The SAYFA RAPTOR Rigid rail system provides continuous overhead harness anchorage for fall arrest protection and is suitable for multiple users. Examples of ideal applications include above work areas, under canopies and facades, aircraft hangars, trucks, bus and railway sheds to provide access for inspection, general maintenance and cleaning. Rigid Rail Systems can also provide great solutions for rope access to facades, atriums and overhangs