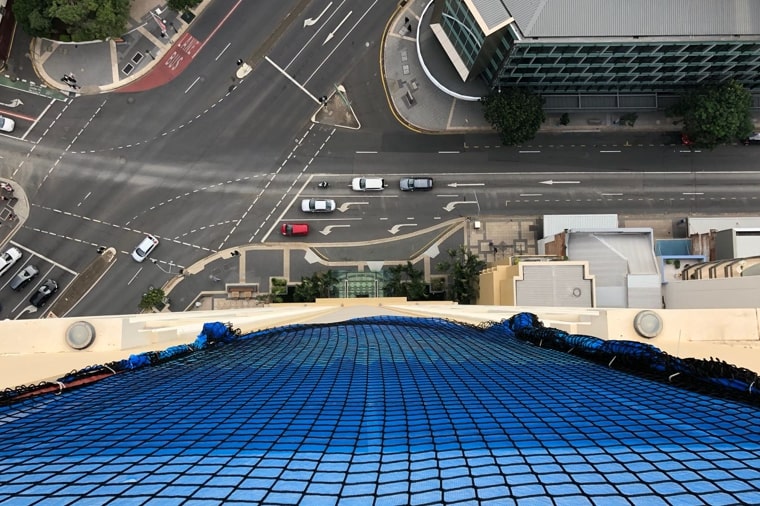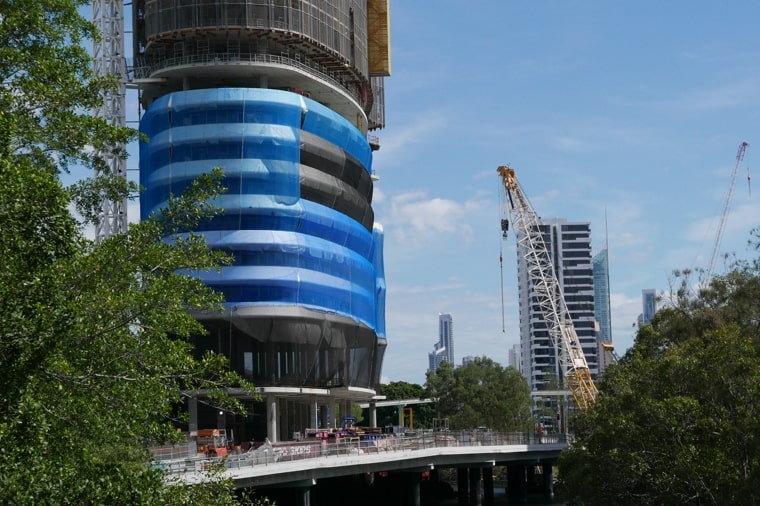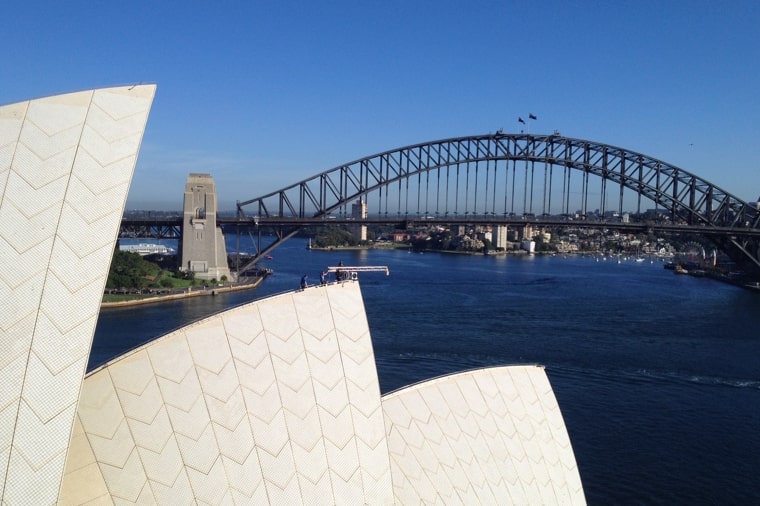 Problem-solving bespoke safety, access and netting solutions
Our extensive industry knowledge and expertise mean we can combine our three core competencies of Height Safety, Rope Access, and Safety Netting to create bespoke solutions for your unique situations. Our personal and highly professional approach makes sure your goals are met and the safety of your workplace ensured. Working together with your team, we control the risks and achieve the best possible outcome for you.
View services
Speak to an expert
Our experienced team has a strong background in construction with qualifications in Civil and Structural Engineering, Building Studies, and WHS. We are a licensed contractor, able to mobilise and operate in all Australian states and territories, as well as offshore and overseas.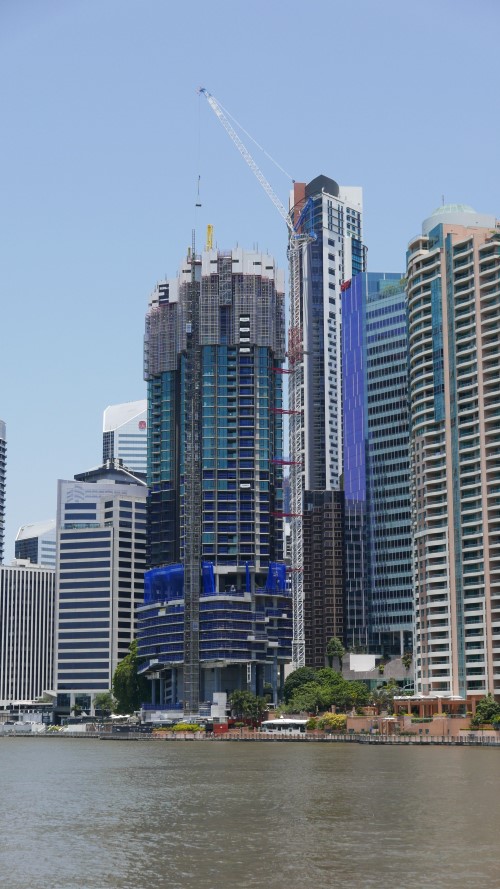 High and difficult Access
We provide safe rope and abseil access to buildings, high-rise facades and tall structures, such as bridges and towers.  We report on, maintain and repair vertical surfaces, walls or balcony defects using harness and rope access.  And we provide solutions for external building envelopes and structures at-height, or with confined access areas.
Find out more
Fail protection & safe work at height
We provide and maintain professionally engineered height safety solutions, spanning fall arrest, rope access, harness anchor points and static lines.  We make safe all areas of your building using safety ladders, rooftop walkways, handrails, guardrails, catchnet and edge protection systems. All our work is inspected and certified as compliant with Australian standards.
From initial consultation onwards, we look to create site-specific solutions that are logical, easy for your workers to use, and that will stay within your budget.  Ease of use is essential, as it helps workers use safety systems correctly and efficiently.  Meaning your investment not only creates a safer work environment but also significant long-term cost-savings because work can be carried out faster.
Find out more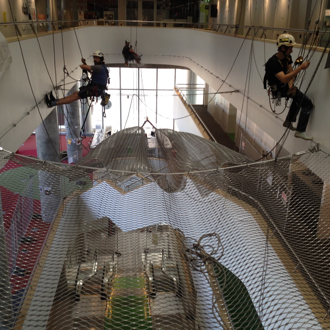 Maintenance of Buildings and Structures
All forms of maintenance to high rise buildings and tall structures.
Find out more
Overhead Safety
Deterioration of facades and structures can significantly impact your risk profile and liabilities.
Find out more
Extensive collective experience in all industry sectors
Fully qualified teams of directly employed staff
Code Compliant with the National Code of Practice for the Construction Industry and Government Implementation Guidelines
Compliant with all relevant WHS Regulations and Safety Management practices
Insurance specific and appropriate for the work we do: Public Liability ($20m) Professional Indemnity ($10m)
Established for over 20 years, with a strong industry reputation