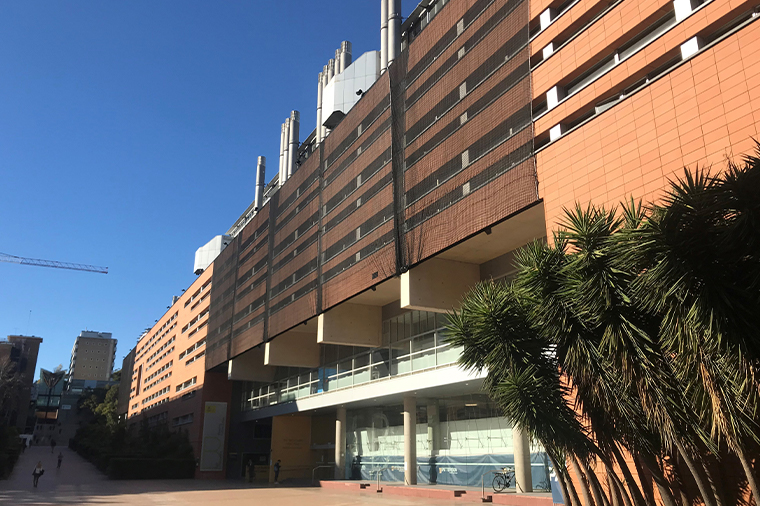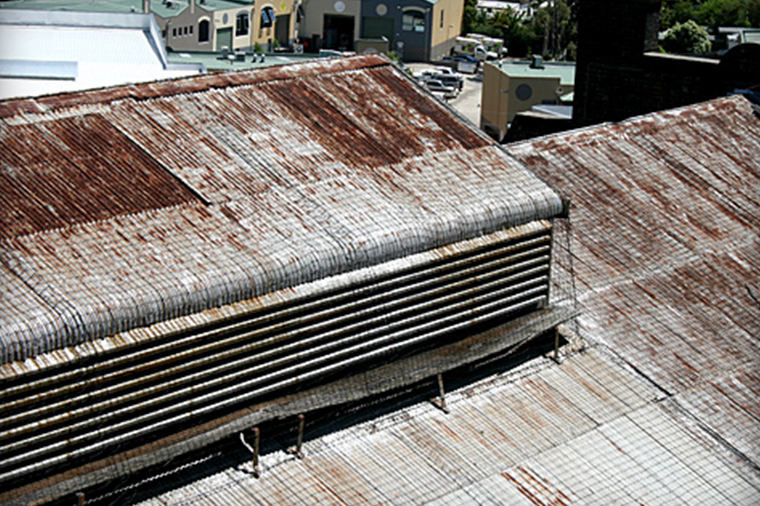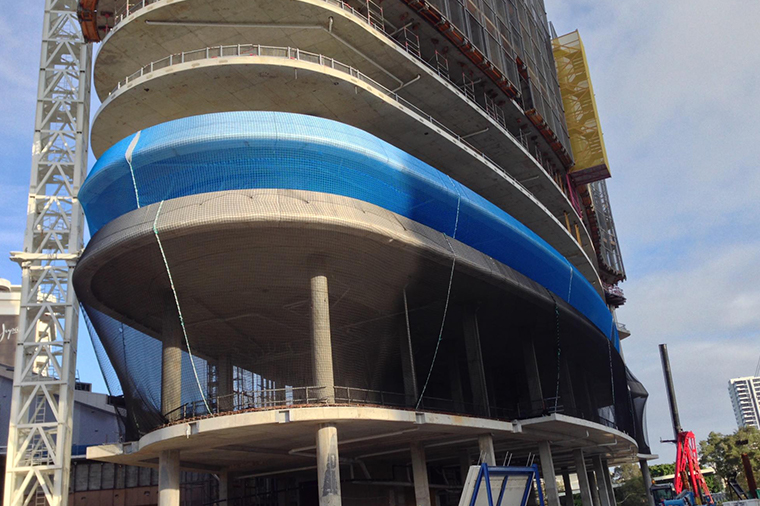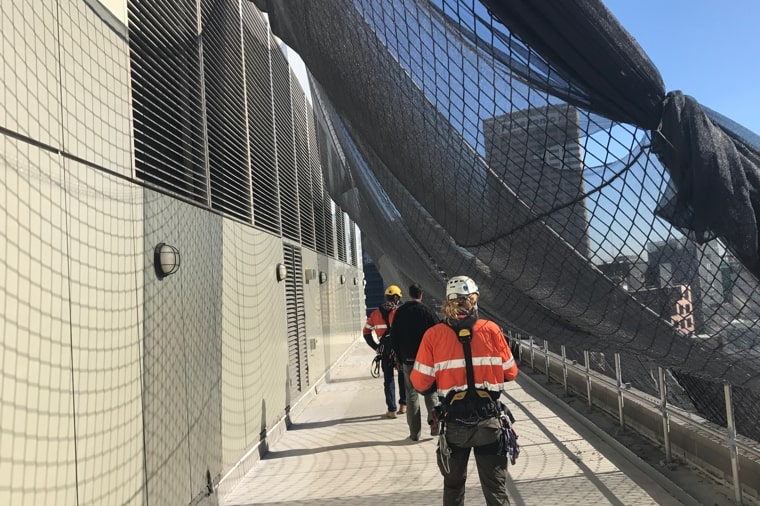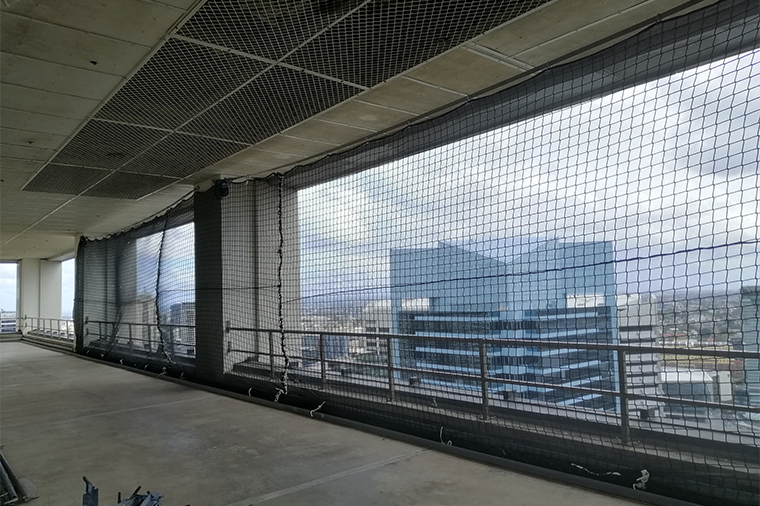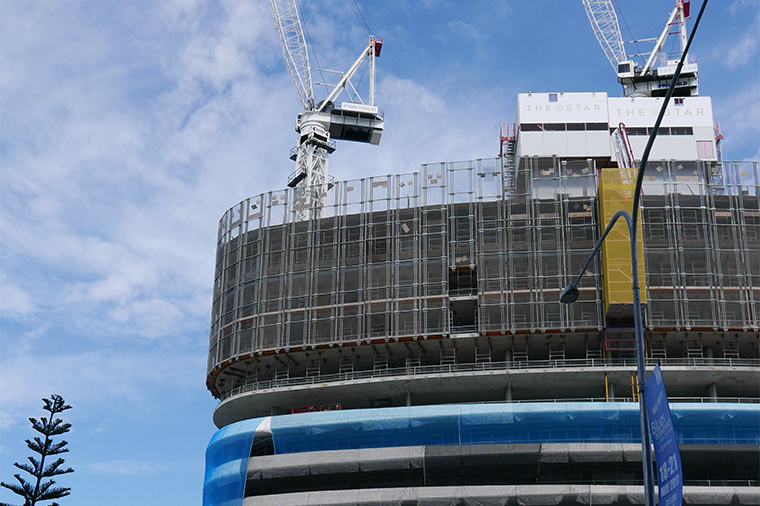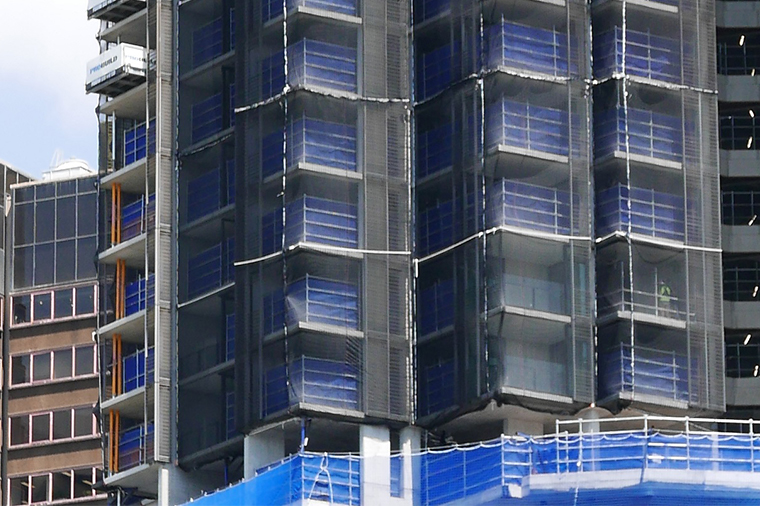 Kerrect Containment & Encapsulation Netting
We can encapsulate work areas, or loose elements of buildings and structures, to provide an immediate containment solution for the short or long term. If you have an older style building we can install netting to contain loose wall or roof sheeting, and give you a safe period of time to consider your long term remedial strategy.
Our containment netting solutions are available in a wide choice of mesh sizes to suit your needs. And our wide choice of colours means it can be applied discretely where aesthetics matter.
Speak to an expert