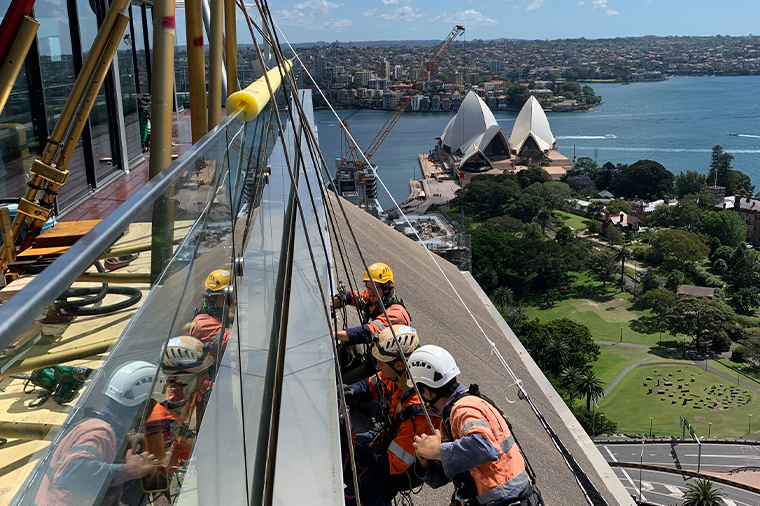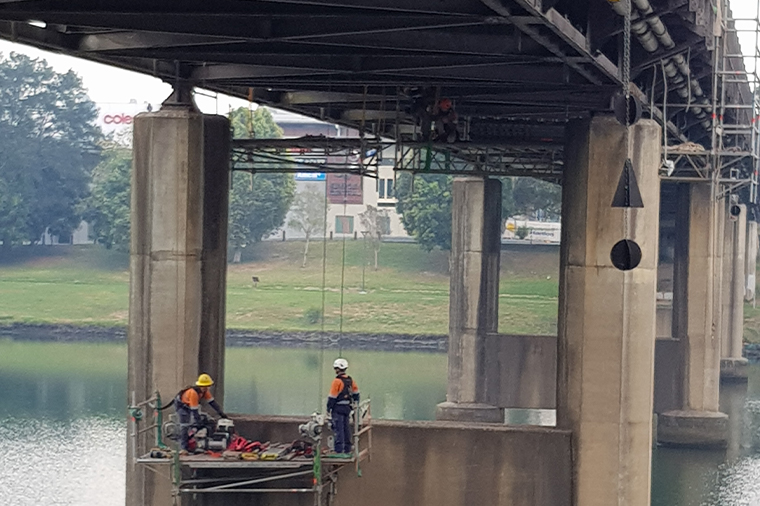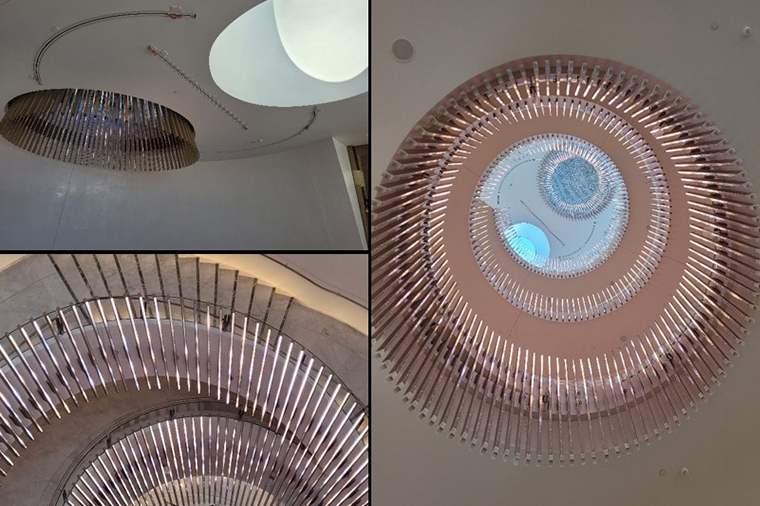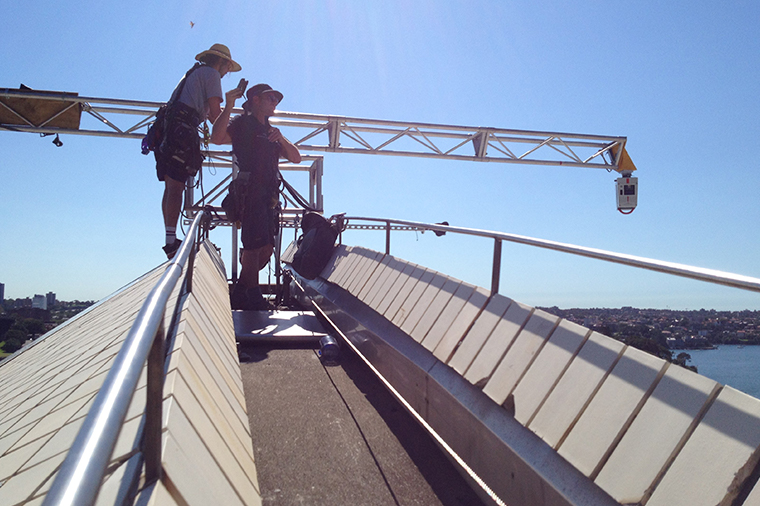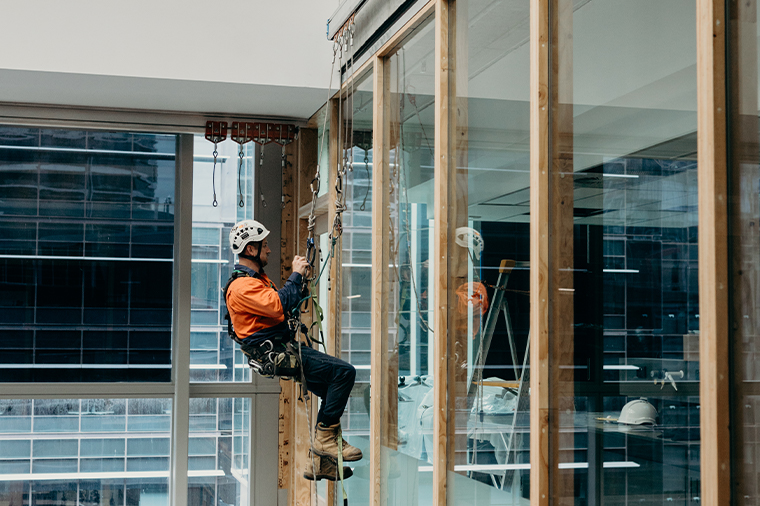 Access Solutions
We provide safe rope and abseil access to buildings, high-rise facades, and tall structures, such as bridges and towers. We report on, maintain and repair vertical surfaces, walls, or balcony defects using a harness and rope access. And we provide solutions for external building envelopes and structures at height, or with confined access areas.
We work with all sectors including Building and Construction, Industrial, Infrastructure, Mining, Commercial and Residential.
We turn can't into can do
Our agile access techniques mean we can carry out work safely and efficiently in areas you may have thought inaccessible. And we send in highly skilled trades technicians, qualified in rope access, to give you peace of mind, knowing that every aspect of your work is being done to the highest quality.
Building and Façade Access Systems
Audit, consultation, design, installation, and certification of bespoke access solutions.
Find out more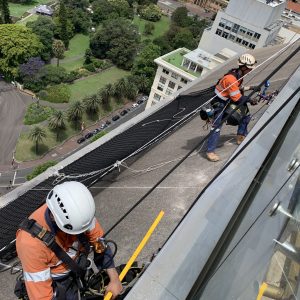 Certifications & Access System Asset Management
Helping you comply with the mandatory requirements for annual inspection and testing of your façade access systems.
Find out more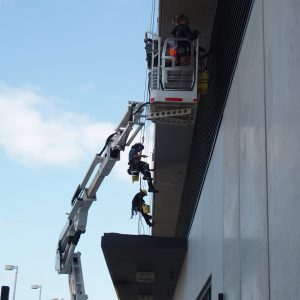 Maintenance of Buildings and Structures
All forms of maintenance to high-rise buildings and tall structures.
Find out more
Overhead Safety
Deterioration of facades and structures can significantly impact your risk profile and liabilities.
Find out more