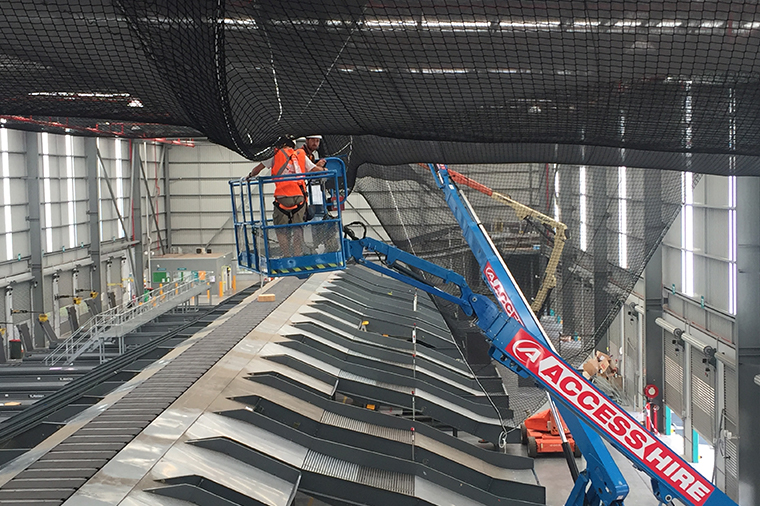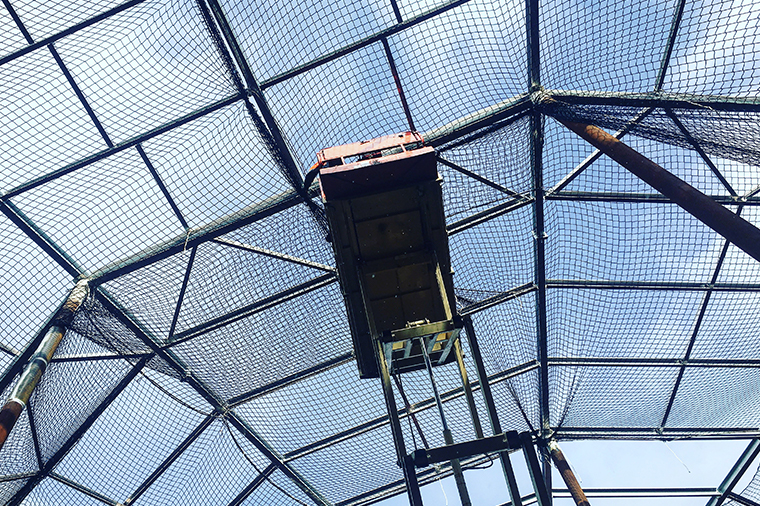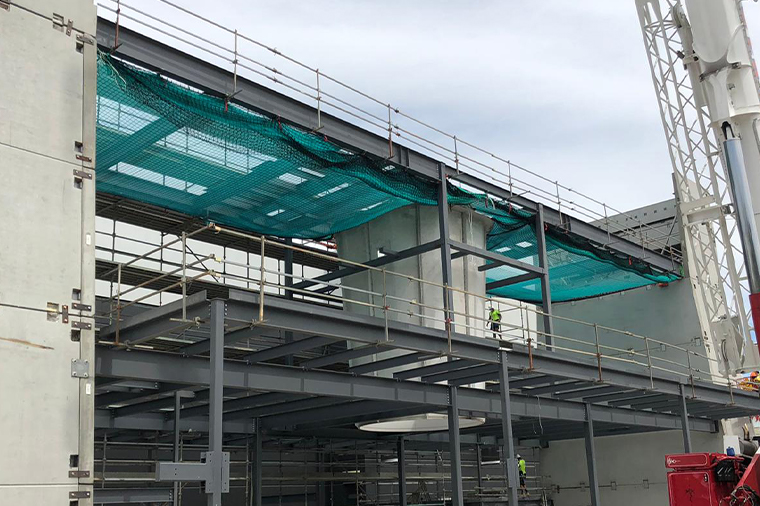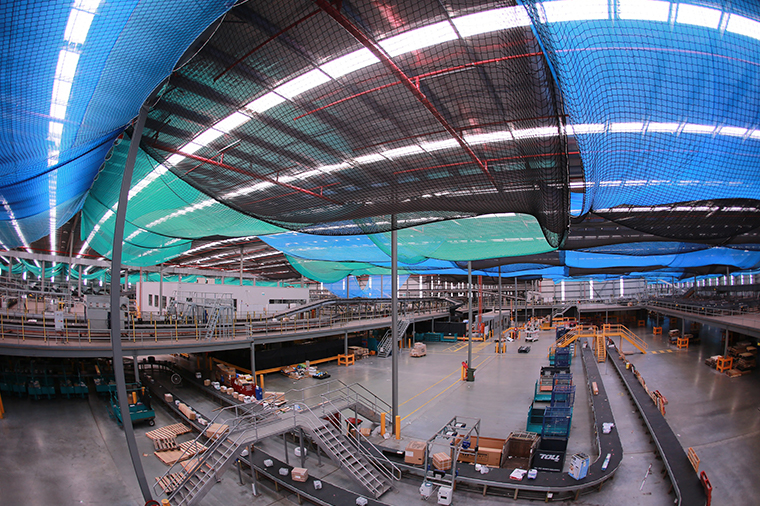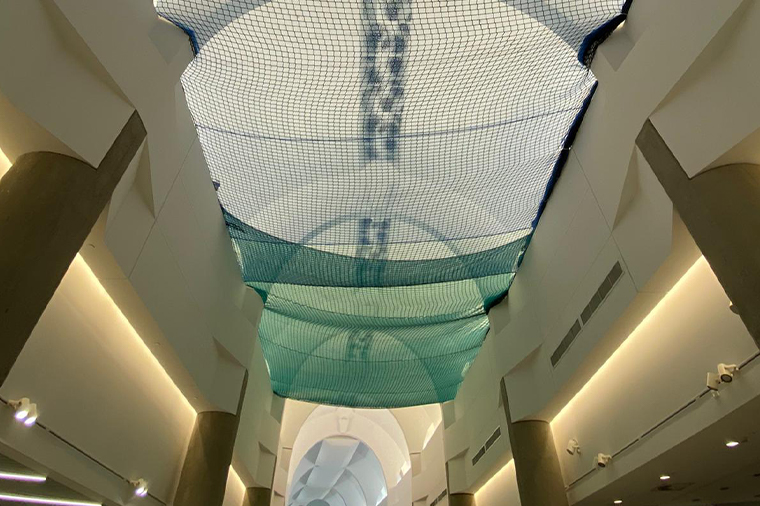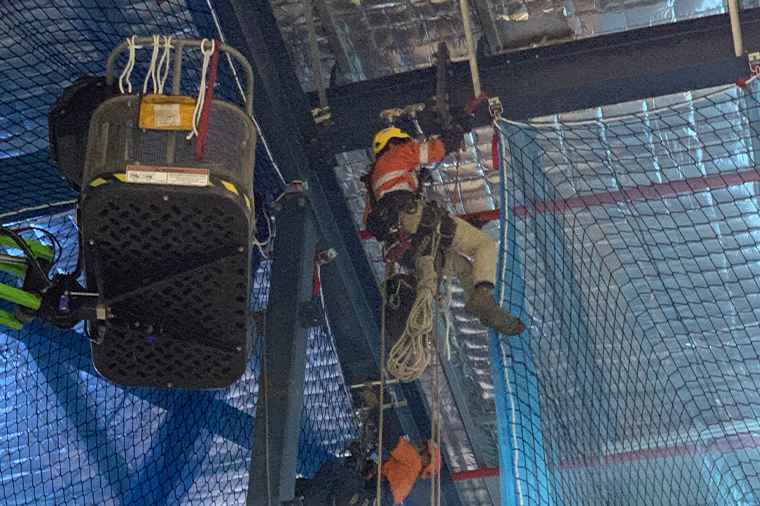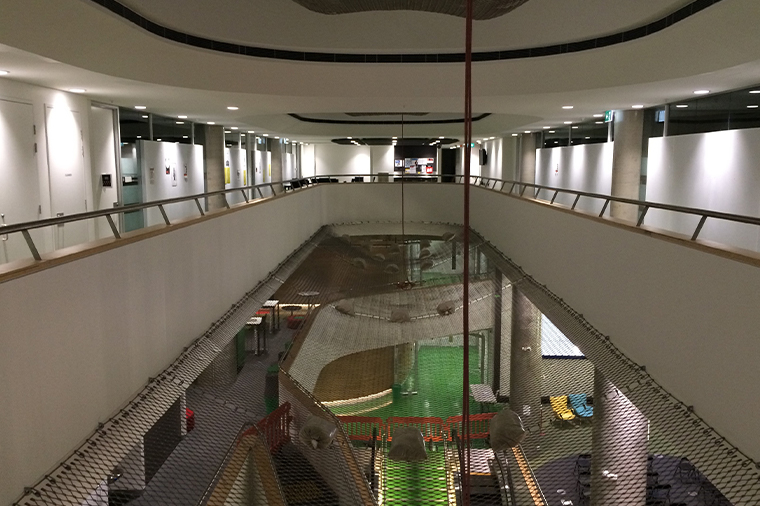 Safety Net Installation
Installed by our team of FASET qualified and experienced safety net riggers, our collective safety netting systems are designed to protect all workers above and below.
Engineered and Certified fall arrest netting (BS-EN 1263) systems, with or without a materials catching overlay, provides a complete 'soft catch' alternative or supplement to traditional fall arrest systems and PPE.
Installed beneath the work area, this netting system gives workers above full freedom of movement, able to focus on their work safe in the knowledge that they are protected.
Speak to an expert
Benefits of safety netting fitted by our experienced installers:
Collective catchnet system, not dependent on the use of PPE by the workers
Soft catch, high energy absorption of the net translates to minimum impact on a fallen person, reducing the risk of injuries and lost time on the job
Ease of rescue with no risk of harness suspension trauma. The netting allows rescue to be carried out safely, for the fallen person and rescuer, without the added pressure of time constraints. Often the fallen person can simply climb back out of the net