Probuild, 443 Queen Street, Brisbane
Engineered Vertical Containment Netting System
Quickly and easily installed, Kerrect overhead netting systems with material catching overlays are an immediate solution to recognised overhead safety hazards and provide protection to work areas below from falling tools, materials and even structural elements.
Objective: Kerrect QLD team were consulted and engaged to control the risk of falling objects by containing all materials, equipment, and debris with full enclosure of the work area, to the full perimeter of two concrete tower structures, and extending over eight floors of construction.
Outcome:
To complete a successful installation, Kerrect and Probuild worked closely together to achieve access to required areas, including safety zones beneath the areas of work and co-ordinated other trades, plants, and machinery to ensure a timely installation without creating any risk to others and providing the required safe work environment for glazing installation.
Benefits:
The fully Engineered system, complete with Form 15 Compliance Certification, enabled works to be completed safely and efficiently within the contained area without impeding operations below and without affecting the surrounding environment and river frontage.
Photo Gallery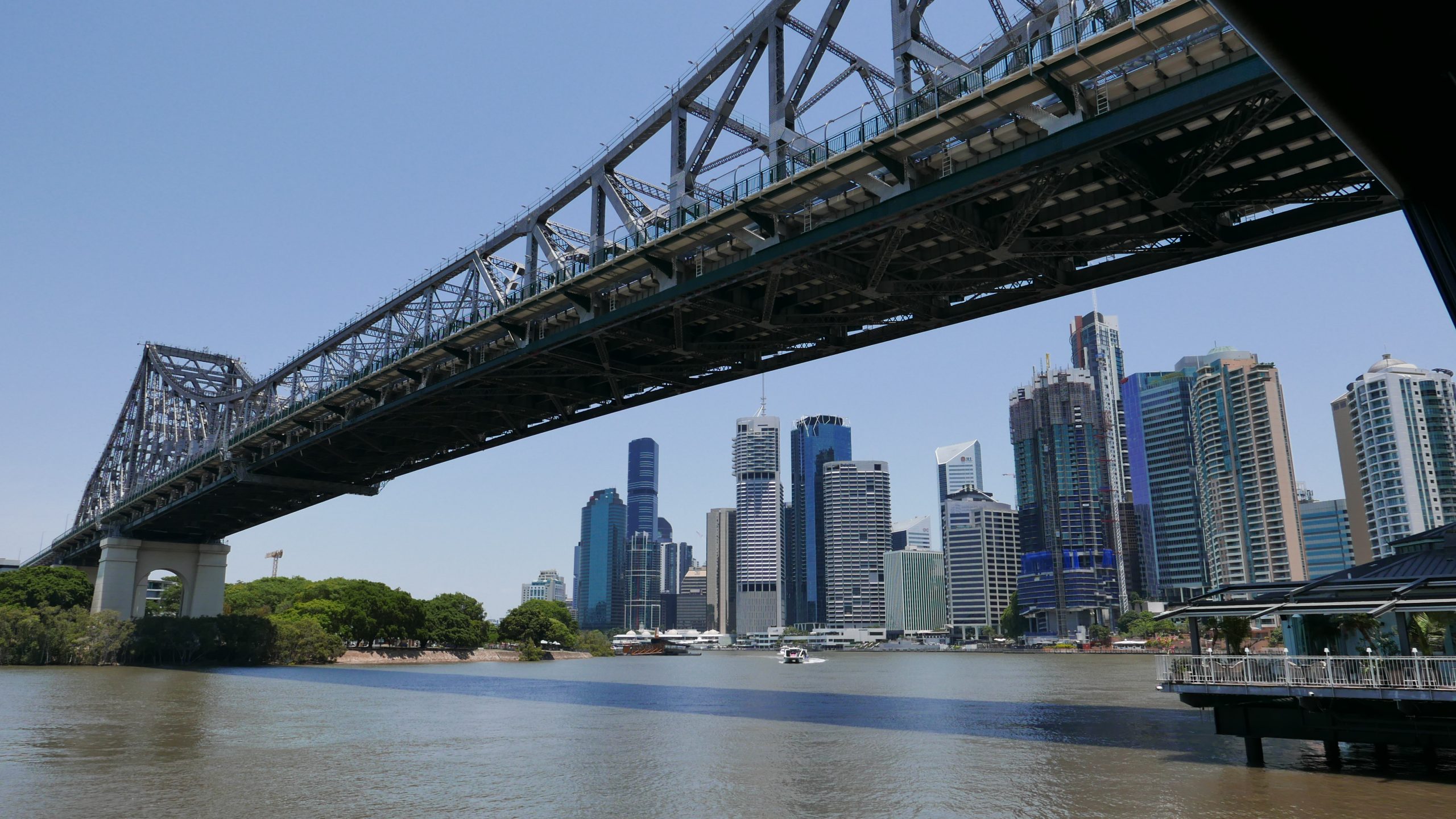 Like what we do?
Talk to an expert about your requirements
Call 1300 KERRECT (537 732) or send an enquiry below: