home / news / News / New website façade, same reliable company
New website façade, same reliable company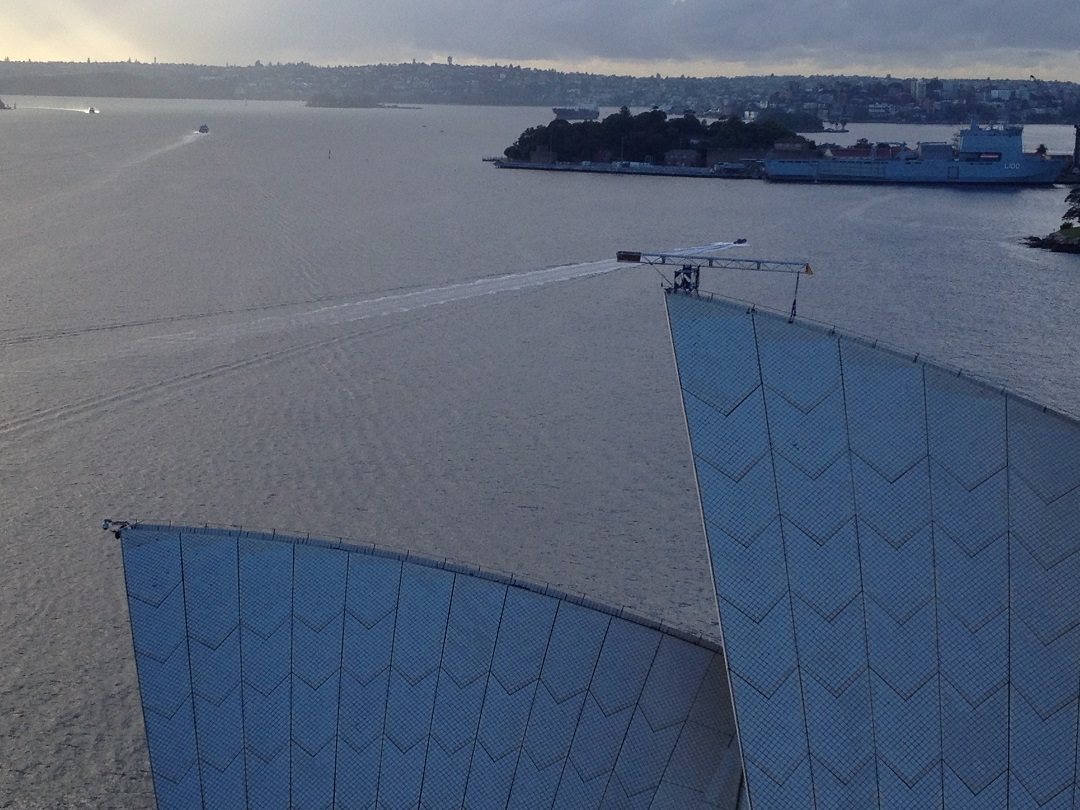 Established in 1999, we are one of Australia's longest-running height safety, specialist access, and safety netting services. At Kerrect, we have serviced the building and construction, industrial, infrastructure, mining, and commercial sectors for over 20 years. We have taken great care to directly employ a team with extensive collective experience in all industry sectors, helping us create a solid and reliable reputation. Our team are Master Builders members who are compliant with all relevant WHS Regulations and Safety Management practices and hold all necessary industry insurances specific to our field.
Kerrect began as a rope access company focusing on the engineering aspect of buildings, mainly façade maintenance and repairs to high-rise buildings and structures through strata management companies. Over time, we evolved to add height safety and access system design, installation, and certification to our offering, in response to our clients inquiries on how best to keep personnel, trades, and contractors safe on their sites and rooftops. Throughout our operation, we have continued to evolve, not just to meet industry demand but to pave the way for the most effective and innovative solutions.
In 2008, we were the first company to introduce safety netting to the Australian market.
Initially, we primarily designed and installed systems for overhead protection to prevent materials and debris from falling from above. We then expanded to encapsulation by wrapping structures to avoid materials and debris from falling and then eventually added fall protection to our repertoire. In addition to construction safety and fall arrest netting, we have come to specialise in containment netting, pest control netting and lighting feature netting.
Innovation and integrity are two of our company's fundamental values; we save our clients headaches, time, and resources by thinking outside the box and providing innovative solutions to some of their most intricate jobs. We aim to solve the unsolvable, so we work collaboratively with our clients to control risks and provide the best possible outcome with the unique combination of our three core services:
Safety
We provide professionally engineered height safety solutions, spanning fall arrest, rope access, harness anchor points and static lines. We do it all, including safety ladders, rooftop walkways, handrails, and edge protection systems. Full height risk control service within Australian inspection, certification, and compliance standards.
Access
Rope and abseil access to buildings or high-rise facades and structures such as a bridges or towers. Reporting, maintenance, and repairing of vertical surfaces, walls, or balcony defects via harness and rope access. Solutions for external building envelopes and structures at height or within confined access areas.
Netting
Supplying and installing safety netting for collective fall protection, construction catch nets, and personnel nets. Our horizontal and vertical netting systems, catchfans and debris netting are uniquely designed and purpose-built. We also supply and install netting for building and structural containment, catching, and even 'special effect' lighting.
Kerrect was established in Sydney, where we have provided safe access solutions and carried out major remedial works on many of Australia's most iconic buildings, including Sydney Harbour Bridge, Sydney Opera House, Anzac Bridge, and Sydney Tower. One of our proudest achievements to date is our work on The Scottish Ten project, a five-year project initiated in 2009, funded by the Scottish Government. It used technology to create accurate digital models of the country's five World Heritage Sites and five other UNESCO World Heritage Sites elsewhere in the world. In 2013, Kerrect was tasked with orchestrating a 3D laser scanning of Sydney Opera House to provide a permanent digital archive just shy of the building's 40th birthday.
The 20-day project posed several challenges. The building was designed by the Danish architect Jørn Utzon to resemble 12 white snail shells, and complete coverage of the vaulted shells was impossible from ground level. Our team collaborated with the on-site management team to design and build an intricate rig that would enable us to scan the peaks by traversing the spines that run along the top of the shells. We integrated a flying fox system to transfer the rig from one shell to another, but we were still unable to cover every angle with this method alone. To remedy this, our rope access team carried out abseil scans of the most challenging areas of the building. Our 7-man team worked around the clock with five laser scanners, capturing 800 images from 13 billion measurable points to capture the entire exterior of Sydney Opera House and much of its interior without disturbing visitors.
In 2017, we expanded our reach into Southeast Queensland; although we mainly service The Gold Coast, Brisbane, and Noosa, we have the capability of traveling anywhere within the state for projects. With the combination of a booming construction industry and ongoing restoration and maintenance in Queensland, it was a no-brainer for us. Our first project was with Newland Constructions, where we supplied and installed fall arrest and overhead protection netting using rope access and elevating work platform techniques to enable asbestos roof replacement works within a fully operating glass bottle manufacturing plant.
Since then, many of our projects have centred around replacing combustible cladding, façade restoration, and maintenance of residential and commercial properties. While we love what we do, projects that require innovative thinking and complex problem solving are where our expertise lies; facing ever more significant challenges is what gets us out of bed in the morning.
Sign up to get the latest news from Kerrect